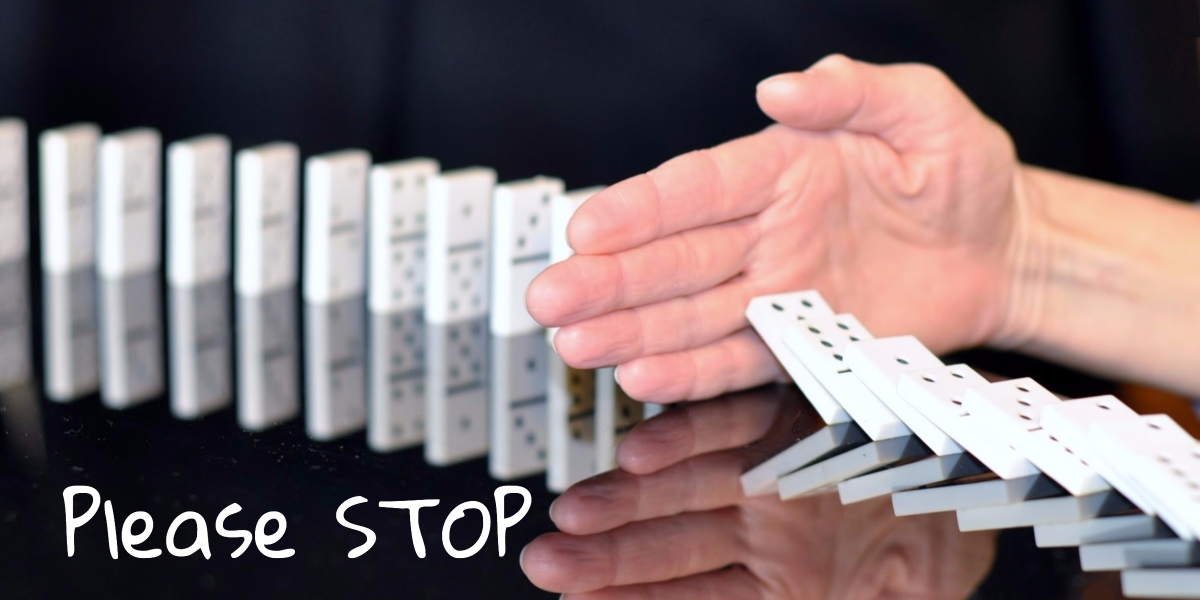 Facebook can be confusing and sometimes it takes time to understand how to navigate. However, there are some common best practices you should observe, that will truly go a long way in helping you project a professional image.
If you truly want your business to be taken seriously on Facebook, don't ever do this:
1. Forget to Complete Your Page Info
When potential customers are considering doing business with you, the first thing they do is check the information you included in your "About" section.  If your page glaringly leaves out important information, it projects an image of incompetency.  If you're a brick and mortar store, make sure you include your address and phone number. For online businesses, include as much information as makes sense. Remember, your competition keeps an eye on you!
Only Promote Your Products & Services
Although you know you have the best products on the market today, make sure you follow the 80/20 rule. The 80/20 rule simply says that about 80% of your updates should be social. Only 20% should promote your products and services.  Remember, you are on social media to make connections, build relationships and trust, which eventually result in sales. Remember, we all HATE to be sold to, but LOVE to buy!
Pay a Third-Party Company for "Likes"
Oh, the lure of those fly-by-night companies that promise a zillion likes, within a week, for $5.   Unfortunately, if you want to grow real, loyal fans, it will take some time. Fake fans look good, and are great for your EGO, but they're a waste of time.  They don't engage, and definitely don't buy your products.  You want your fans to build community and bond with you through loyalty, so that one day, some of them will buy your products or services. Besides, Facebook always finds out and they'll remove your fake fans at best – at worst, they'll shut down your account. Remember, it's not a popularity contest. You can still advertise to ANYONE on Facebook, even if they did not LIKE your Business Page.
Post Too Many Hashtags in Your Updates
Have you ever stumbled upon a Facebook post that had more than 5 hashtags? How did you feel? Did you get a bit annoyed? This is exactly how your Facebook fans feel when you do just that.   Studies have shown that interactions drop steadily as you increase the number of hashtags, so don't ever do this!  Stick to 1-2 hashtags per update. Remember hashtags are used on Facebook, but NOT like they are on Twitter or Instagram. #####
Discuss Politics or Religion
Politics and religion are too controversial to discuss on your Facebook business page unless your page is actually about politics or religion.  Remember, you want to attract – not repel potential clients. If your page is about pet products, don't start discussing the latest election bombshell, no matter how tempted you are.  You don't want to upset half of your current or potential customer base. Remember, on Facebook WE get to pick if WE LIKE you….
If you were doing any of the above, please stop!  You'll get an edge on your competitors because many of them are still doing some of these frowned upon activities.
Remember, you can ask me any of those social media questions you might be struggling with…. just go directly to my Facebook Business Page and write on my wall!
Cheers,
Heather