Our Services
Simple, Efficient Social Media Marketing Solutions
NEW! SOCIAL MEDIA BOOT CAMP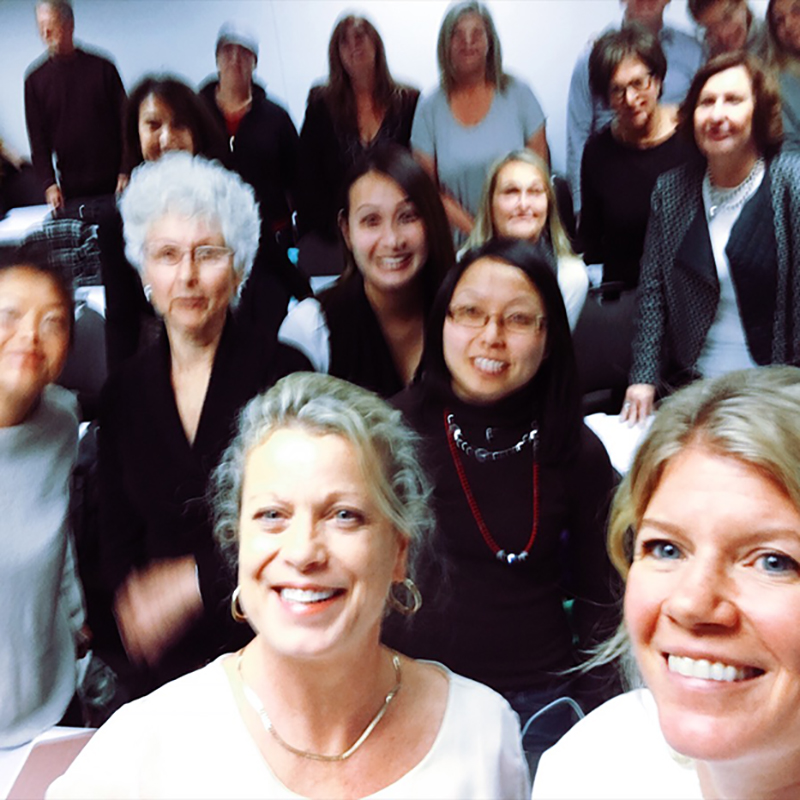 Unleash the power of social media in a 6 hour powerful boot camp!
Copied but never equaled, our social media boot camp is the one class you need to take to become a social media ninja. Whether you want to take your business to the next level or brush up on your skills with the latest in updates in the social media jungle, this seminar has something for everyone!
The next Boot Camp will be held in Whistler on March 16, 2018. Don't miss out!
Comox Valley, Monday, March 12th
Comox Valley, Tuesday, March 13th
Whistler, Friday, March 16th
Course details
Morning Workshop 9:30am-12:30 pm BECOME A NINJA!
BECOME A SOCIAL MEDIA NINJA – Get started the right way with a Social Media marketing strategy & content calendar.
FACEBOOK PRO TIPS – Gain followers and increase your engagement organically.
FACEBOOK CHECKLIST & Facebook Secret Boxes – Optimize your Facebook Business Page for SEO & SSO. We'll take you into the back end of Facebook, set you up strategically to win. Things have changed.
FACEBOOK & INSTAGRAM ADVERTISING – A simple, powerful approach to the most affordable and 

efficient advertising options for

 your business.
Afternoon Workshop 1:30 pm – 4:30 pm HOW TO STAND OUT IN THE SOCIAL MEDIA JUNGLE
10 AMAZING PHOTO TIPS – Master your smartphone, discover the best photo editing apps for social media & royalty free photo sites, legal to use commercially.
GRAPHIC DESIGN & PHOTO EDITING WITH CANVA.COM – Increase your social media engagement with CANVA! Learn to customize and brand your business.
MASTERING VIDEO FOR SOCIAL MEDIA – Why video marketing? Where to begin, equipment, losing the fear, Facebook & LIVE video.
12 Step Process for Shooting the Most Powerful videos in 2018 PLUS TONS of tips!!
UNLEASH THE POWER OF INSTAGRAM – The fastest growing social media platform EVER.
Instagram Stories and Instagram Live
Contact us to find out more about the next social media boot camp in Vancouver:  info@keepitsimplesocialmedia.com  
SOCIAL MEDIA AUDIT & PRIVATE COACHING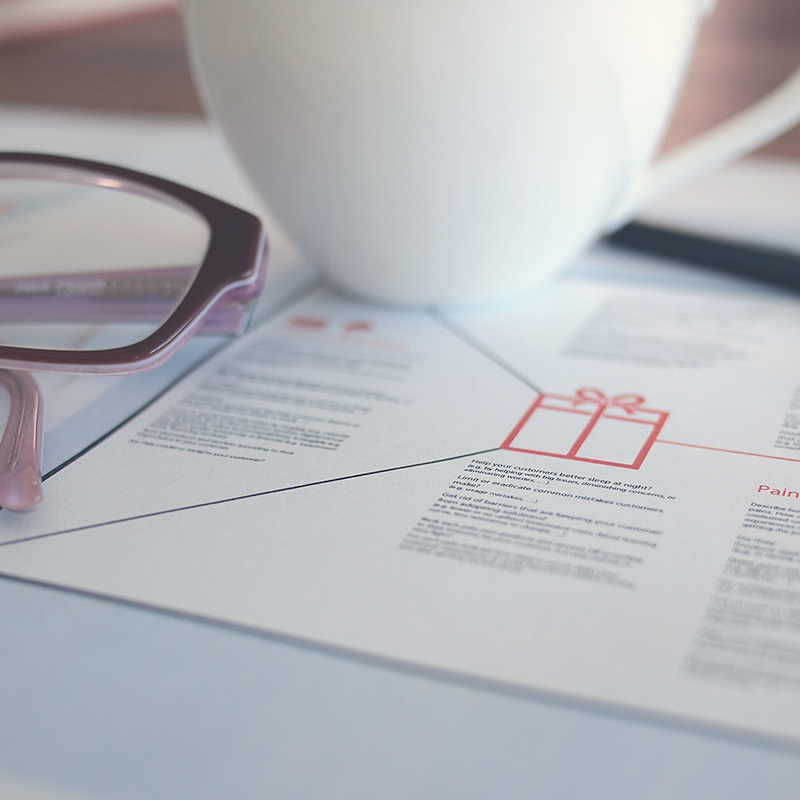 Let us review your website and social media accounts.
The audit includes:
Review of up to two social media accounts (Facebook, Twitter, Instagram and/or LinkedIn)
Full website audit
Optimization of the accounts for SEO – Search Engine Optimization
Competitors analysis
Graphic design when applicable
Link optimization – ensuring a seamless experience between social media accounts and your website or other platforms
The private coaching (one-on-one or in small groups) includes:
Building a social media strategy, goal setting, content calendar, analytics
Showing you how to plan and schedule your social media in advance
Insight on free photo sites legal to use commercially
How to be efficient with your smartphone
Top 10 photo and video editing for social media
How to unleash the power of Instagram for your business
A simple, efficient introduction to Facebook advertising
When you leave, you leave with the power of social media knowledge, the confidence to go out and use your new skills. You will LOVE it! Pricing available upon request, starting from $550 including handouts & follow up.
Testimonial
Social Account Management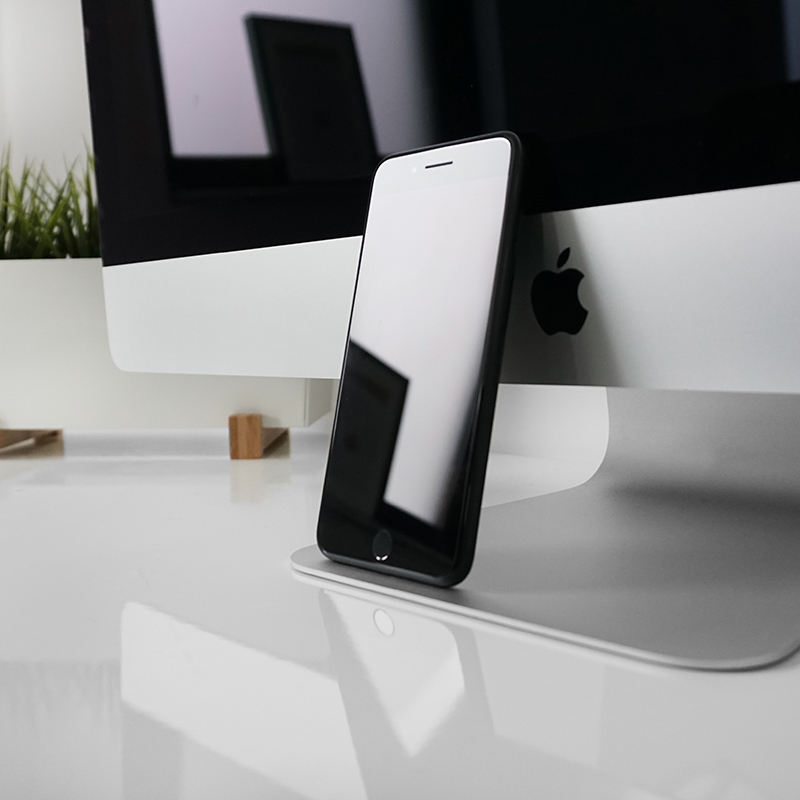 Complete or partial social media account management.
If your company wants to take it a step further, you might want to consider our social media account management and marketing monthly packages.
Office Support
 Included:
Social media audit & coaching
Social media account optimization
Recommendation for improvement on your website for better interaction with audience
Analytics verifying Facebook traffic to your website
Content strategy
Team Support Included

Audit of your team's presence online
Coaching & Support
Facebook & Instagram Advertising

Weekly Facebook/Instagram advertising campaigns
Use of conversion pixels for re-marketing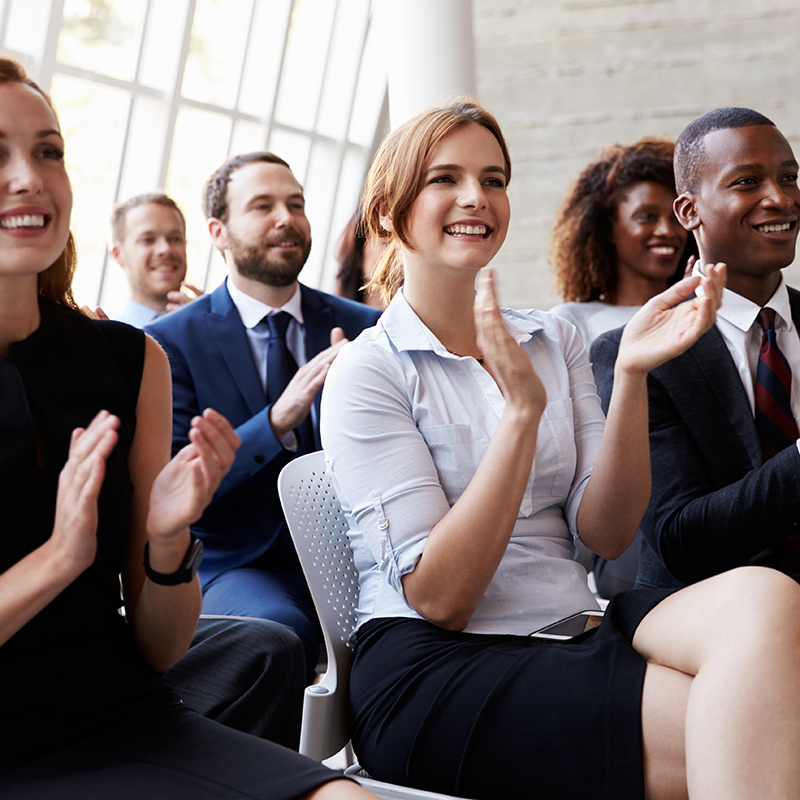 Hire Heather and Catherine to SPEAK or Train for your Company!
Heather and Catherine have an amazing amount of energy mixed with passion for social media, they make understanding social media fun and simplistic, while handing over tips, tricks and many aha' moments.
Your team, audience or gang will love listening, laughing and taking away immediate actions to implement into their social media.

They have spoken to groups from 25 to the thousands all across North America.
Facebook has recognized Heather and Catherine as Facebook Marketing Guru's.
Let these ladies empower your team and show them that social media can be an enjoyable journey.
Contact Heather and Catherine with details of your event ~ 604-698-9855
Let us dispel the Myths behind Social Media:
Time management and social media.
ROI — How do you measure your success?
"I don't want my personal life made public."
How not to Sell — But utilize creative marketing.
"I don't understand Technology?"
Negative comments
My clients are not using social media
We cover the most popular areas of social media:
Facebook for Business
The Most Powerful Facebook & Instagram advertising
LinkedIn
Twitter
YouTube
Instagram
Photo & video editing for social media
Facebook LIVE ~ Producing your own TV Show
Native VIDEO
Branding – Content creation