Our Services
Simple, Efficient Social Media Marketing Solutions
Social Media Audit & Private Coaching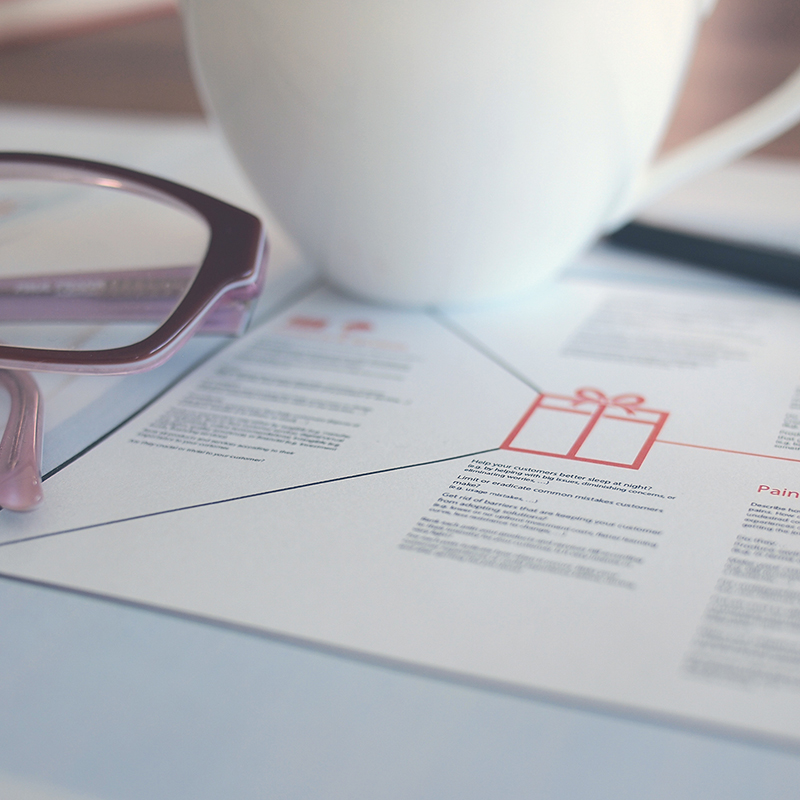 Let us review your website and social media accounts.
The audit includes:
Review of up to two social media accounts (Facebook, Twitter, Instagram and/or LinkedIn)
Full website audit
Optimization of the accounts for SEO – Search Engine Optimization
Customized URL's – an easy-to-remember web address for the account(s)
Graphic design when applicable
Link optimization – ensuring a seamless experience between social media accounts and your website or other platforms
The private coaching (one-on-one or in small groups) includes:
+
3 hours customized hands on coaching session including: a competitors analysis
Building a strategy and content calendar
Showing you how to plan and schedule your social media in advance
How to be efficient with your smart phone
Efficient photo & video editing for social media
An introduction to Facebook advertising
When you leave, you leave with the power of social media knowledge, the confidence to go out and use your new skills and you LOVE it! Pricing available upon request, starting from $550
Social Account Management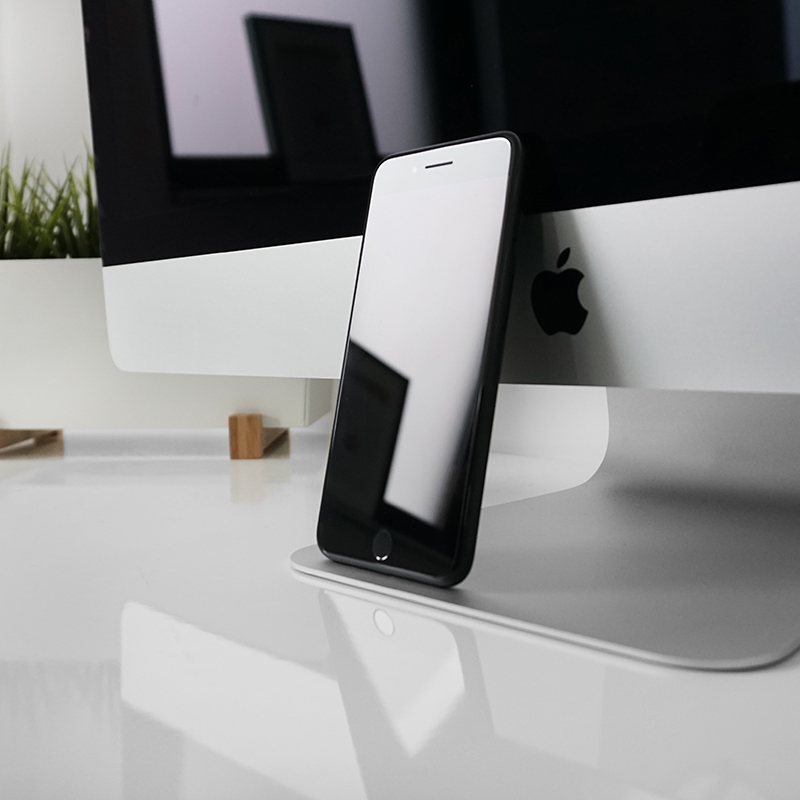 Complete or partial social media account management.
If your company wants to take it a step further, you might want to consider our social media account management and marketing monthly packages.
Office Support
 Included:
Social media audit & coaching
Social media account optimization
Recommendation for improvement on your website for better interaction with audience
Analytics verifying Facebook traffic to your website
Content strategy
Team Support Included

Audit of your team's presence online
Coaching & Support
Facebook & Instagram Advertising

Weekly Facebook/Instagram advertising campaigns
Use of conversion pixels for re-marketing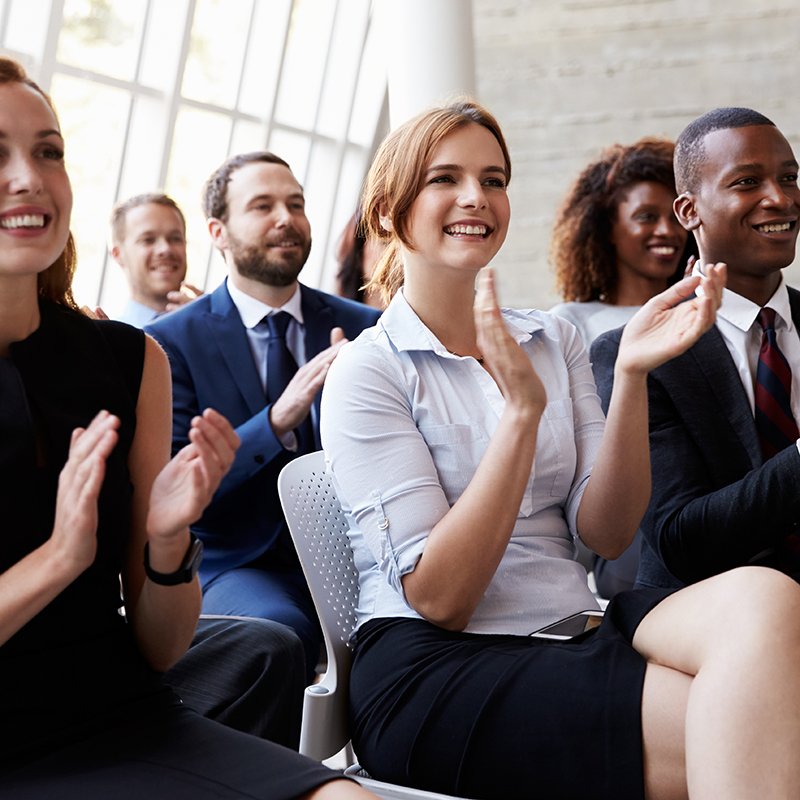 Social Media is growing rapidly, but it's never too late to get started.
In fact right now is the perfect time to get serious about marketing your business with social media. Let us work one on one with you and or your team to create an easy to understand social media plan, build loyal followers through powerful content and feel comfortable using all the tools available to you today, including highly targeted advertising. Social Media does not need to be intimidating, once you learn how to access this new marketing powerhouse you and your business will be on fire. Keep It Simple Social Media is exactly that — a simple way to be part of all the action.
We travel all over beautiful Canada and the U.S. teaching hundreds of people like real estate agents, mortgage brokers, restaurants, hotels, marketing managers, lawyers, insurance brokers, financial planners or other professionals how to use social media to connect and engage with their customers. We have done clinics in Victoria , Nanaimo, Whistler, Tofino,  Ucluelet, Vancouver,  Coquitlam, Burnaby, Kelowna, Alberta, Ontario, California, New York and many more places throughout Canada and the USA.
Let us dispel the Myths behind Social Media:
Time Management and social media.
ROI — How do you measure your success?
"I don't want my personal life made public."
How not to Sell — But utilize creative marketing.
"I don't understand Technology?"
Negative comments
We cover the most popular areas of social media:
Facebook for Business
Facebook & Instagram advertising
LinkedIn
Twitter
YouTube
Instagram
Photo & video editing for social media
Facebook LIVE
Branding – Content creation