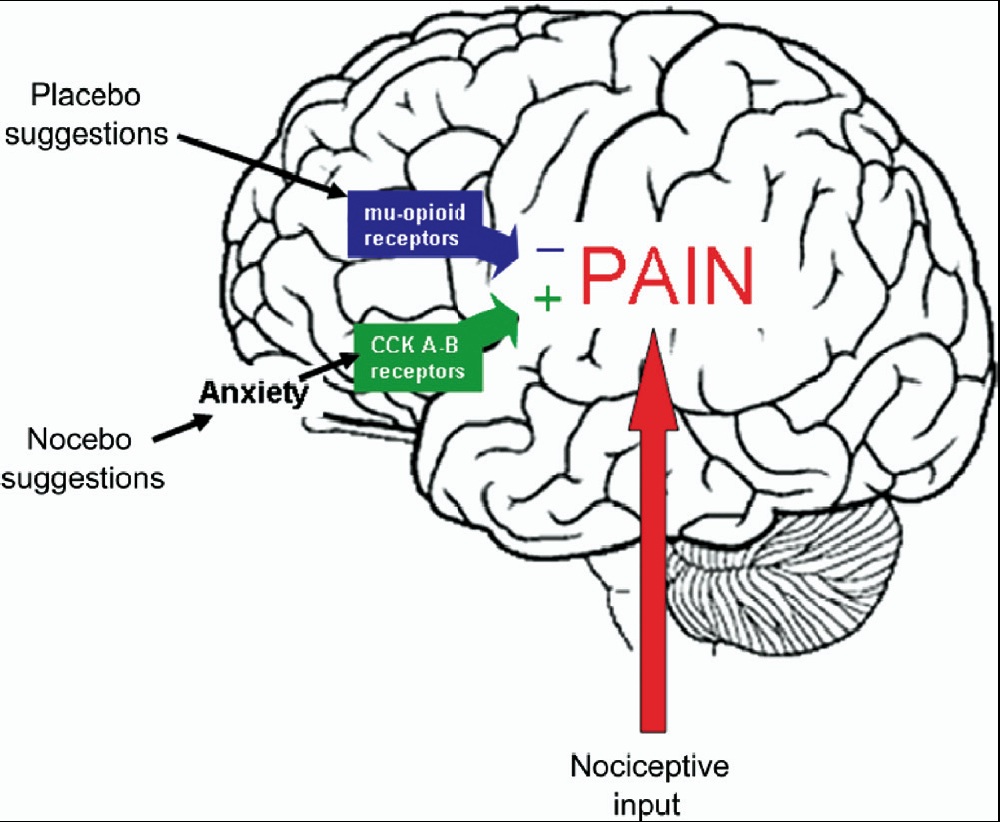 I would like to give a standing ovation, big round of applause and a sincere thank you to one of my social media students Eileen Craig from Whistler Garibaldi Mortgage. As part of her learning social media curve I asked the class to write a blog. In this blog Eileen has learned to use WordPress.com, she has figured out how to link web pages, spell check, use Categories, Tags, and upload pictures – well done….
Guest writer today Eileen Craig… Bless you!
I've been thinking about it for a
week.  I'm supposed to write a blog on
something, anything.  I really didn't
have any idea what I would say or what it would be about.  It was driving me crazy, why?  Technology!
I am a dinosaur, there's just too much
going on for me to grasp it all.  I have
more in common with my 80-year-old mother than I do with people just a few
years younger than myself.
I work on a computer all day, I'm really
not interested in spending any more time than I already do sitting in front of
it.  My colleagues get a lot of
entertainment when I try something new.
I have resisted Facebook, LinkedIn and a
Smartphone for long enough.  I am now
taking Social Media classes with Keep It Simple Social Media and yesterday I
got my first iPhone. Watch out world, now I have a camera/phone and a Facebook
page, pretty soon a Fan Page.
It's a slow process for me, but I'm trying
something new and while I get frustrated, I'm not giving up.  Now if only I could work the TV remote……….
ps. You can find Eileen's Business Page on Facebook – http://www.facebook.com/pages/Whistler-Mortgage-Broker-Eileen-Craig/232309420118390
Once Eileen has 25 Likes she will receive her very own vanity URL http://www.facebook.com/pages/Whistler-Mortgage-Broker-Eileen-Craig
We wish you the best of luck Eileen with your social media marketing for your business… you've done a great job!
Cheers!