We know that social media is an important part of a marketing strategy.
However, a lot of people feel overwhelmed by all the options offered to them. Do you need a Facebook Business account? What about Instagram or Snapchat? How many times should you post? Should you invest in Facebook ads? There is no one answer but there are definitely some simple efficient digital marketing solutions.
At Keep it Simple, our services include social media audit and private coaching, social media account management & marketing and social media workshops: Facebook, Facebook Advertising, LinkedIn, Twitter, Instagram, Photo/Video Editing, & Video shooting for Social Media. We also offer speaking engagements.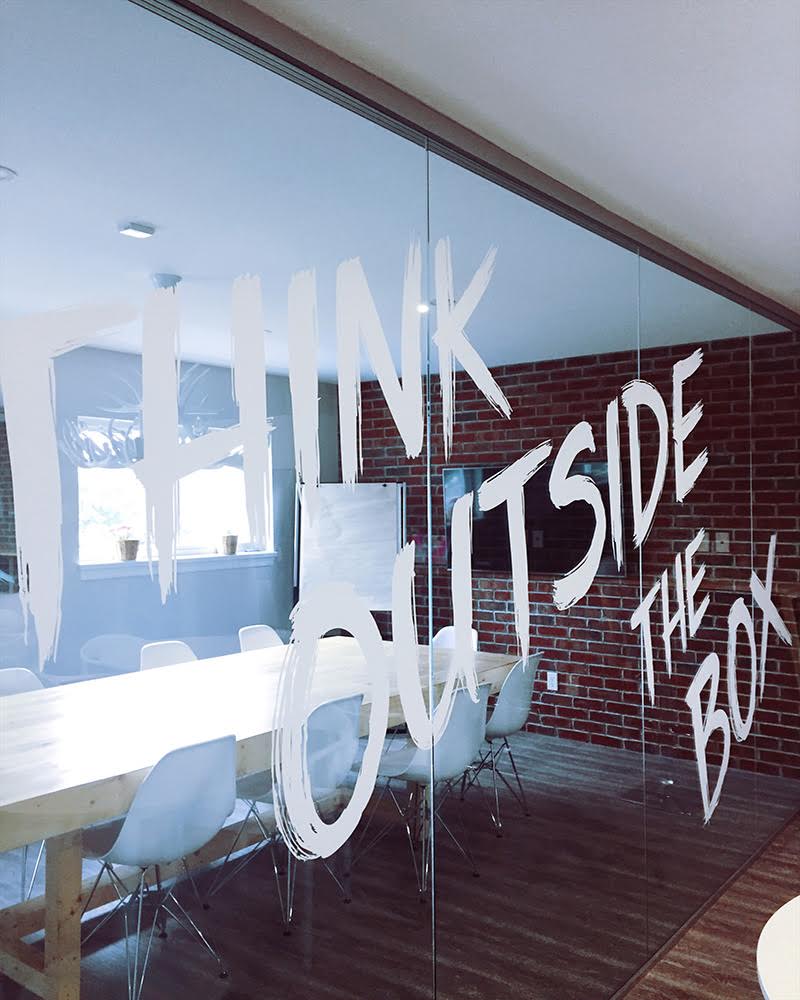 Social Media Workshops
Invest in knowledge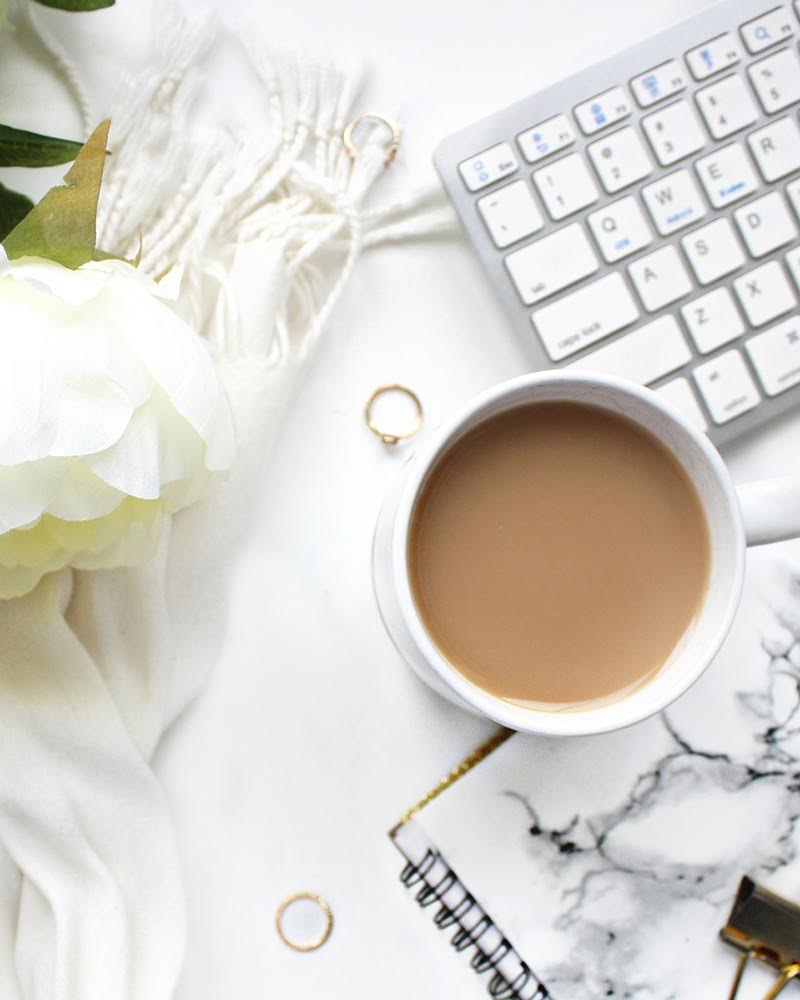 Social Media Account Management & Advertising
Facebook & Instagram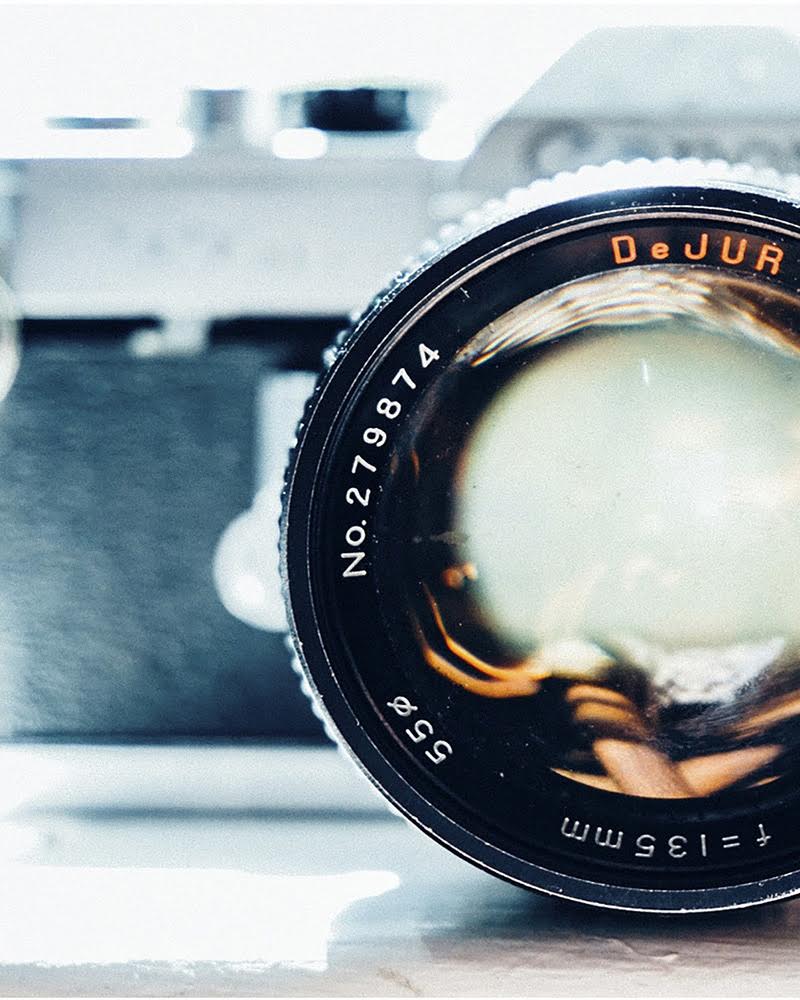 Free Learning Tools
#SocialChats #SocialTips
Don't take our word for it, see what others have to say