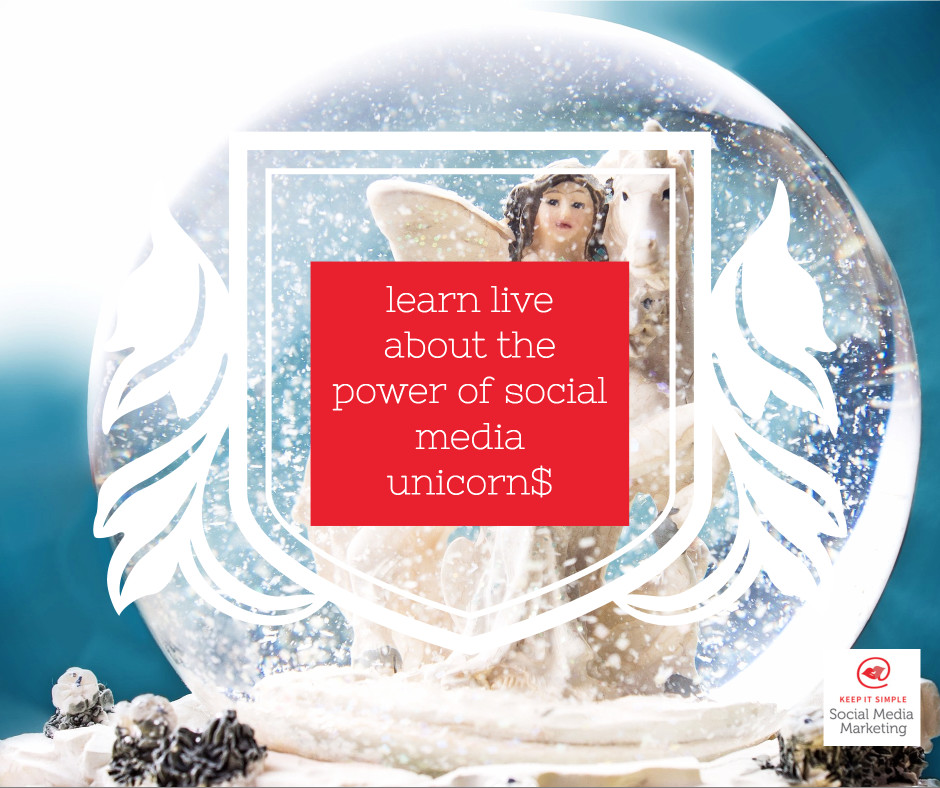 Unleash the power of social media in a 6 hour powerful boot camp. Whether you want to take your business to the next level, or brush up on your skills with the latest in updates in the social media jungle, this class has something for everyone.
Our next Social Media Boot Camp will be held in Whistler on January 25th 2018. Pricing & sign up below.
If you would like to be added to our waitlist for a boot camp in Vancouver, please email us today at info@keepitsimplesocialmedia.com.
Thank you, Heather & Catherine xox 💋
Learn More
Pricing
The cost of the 6 hour boot camp is $199 + tx per person before December 31st and $249 + tx per person afterwards. It includes access to our premium photo folder and all handouts.
Sign up today!
Frequently Asked Questions
Can I take the class even if I am a complete beginner?
Yes, our class caters to all levels. We have different examples for different levels of learning to make sure that everyone is challenged but not overwhelmed.
What is your refund policy?
We offer no-questions-asked refunds to all customers within 30 days of your purchase. After 30 days you can transfer your registration to someone else but you cannot be refunded or credited.
What should I bring?
Please bring your smart phone, your laptop, your login and passwords for your Facebook & Instagram accounts and your best smile. Go ahead, practice 😇
Will you be giving away handouts?
Yes, we will provide you with all keynotes. You are also welcome to take photos of our slides during the class if something stands out that you would like to remember.
Don't Be Shy
If we didn't answer all of your questions, feel free to drop us a line anytime.
Get In Touch