We know that social media is an important part of a marketing strategy.
However, a lot of people feel overwhelmed by all the options offered to them. Do you need a Facebook Business account? What about Instagram or Snapchat? How many times should you post? Should you invest in Facebook ads? There is no one answer but there are definitely some simple efficient digital marketing solutions.
At Keep it Simple, our services include social media audit and private coaching, social media account management & marketing and social media workshops: Facebook, Facebook Advertising, LinkedIn, Twitter, Instagram, Photo/Video Editing, & Video shooting for Social Media. We also offer speaking engagements.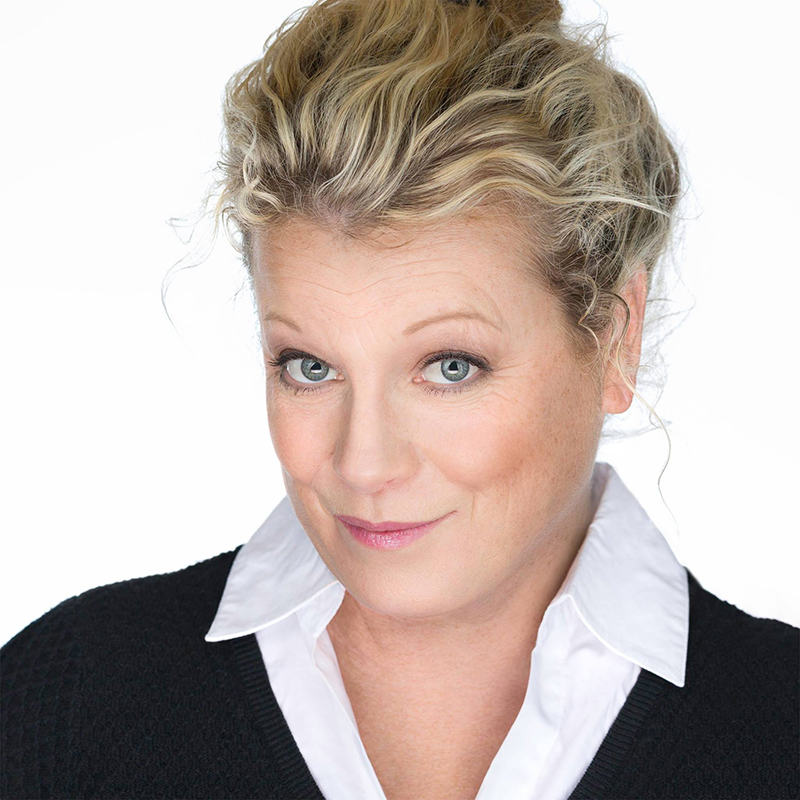 Heather Clifford
Owner
For the past 27 years I have been involved in Real Estate in some capacity or another, most recently as a managing broker for 16 years. I speak the language of real estate and understand the art of marketing properties globally. I have first hand experience in resort marketing as Whistler, British Columbia has been my home for two decades.
Living the dream and lifestyle, makes it easier to create engaging content. Today I focus 100% of my time on Social Media Marketing, public speaking and teaching hands-on workshops. In 2016 Facebook recognized Catherine and myself as Facebook marketing "Gurus." Now we are taking Instagram by storm and Video marketing to new levels of engagement. Our 24/7 social media accounts have trained us to know every nuance of social media. Active members of Social Media Marketing World and Social Media Marketing Society, ensure that we are on top of our game. Living and breathing social media with a true passion.
2016 Facebook Marketing "Guru"
A Diploma in Urban Land Economics
Luxury Marketing Expert
Hootsuite Certified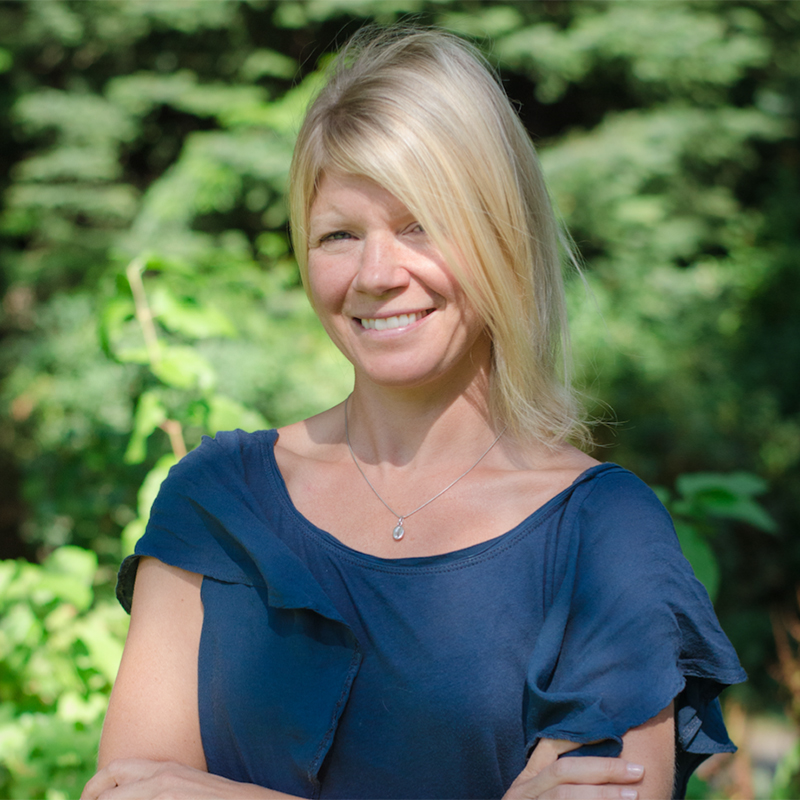 Catherine Aird
Partner
Originally hailing from Montréal, I have been working in sales marketing in Whistler for the past 15 years. In 2010, I founded Névé Marketing, a social media marketing and design agency.

 I have taken businesses from zero to over 25,000 Facebook fans, mostly organically, and have had the privilege to train with the team at Facebook Advertising.
In 2015 I joined Heather at Keep It Simple Social Media Marketing and have been having a blast ever since. I live happily by the slopes of Blackcomb with my husband and three children. When I'm not working or shooting video I ski, mountain bike, trail run, run after the kids, do yoga to balance it all and breathe.
 I am passionate about social media marketing and love to share my expertise!
Degree in International Business & Spanish
Multi-Media Courses – Concordia University
Philosophy and Ethics – UBC
2016 Facebook Marketing "Guru"
The ladies at Keep It Simple Social Media & Neve Marketing are Facebook advertising gurus! Consistently low costs, high engagement, and relevance scores that rarely drop below 9, and all of this in the real-estate vertical? Unheard of! Consistent results with a proven approach, if you plan to be successful in advertising real-estate on Facebook, Catherine and Heather are two names you need to know!
Jason Hetherington
Heather Clifford of Keep It Simple Social Media really knows her stuff! Heather's knowledge, enthusiasm and strategic understanding of social media gave me a whole new perspective on social media as a marketing tool for my business. She delivers her information with humour, helpful anecdotes and impactful statistics. Spending time with Heather helped me better understand the power of the growing platform and made me a much more strategic user of social media. I highly recommend Heather and Keep It Simple Social Media — the name says it all!
Maureen Mo Douglas
Quite simply, Heather's enthusiasm is unsurpassed. When delivering clinics for Keep It Simple Social Media, she clearly understands what both individuals and businesses need to elevate their social networking presence, and effectively shares strategies and tips to ensure they succeed. Heather is committed to understanding her client's diverse objectives with an obvious depth of knowledge, but the amazing value continues with her follow up long after the workshop is over.
Cathy Goddard
Heather Clifford's Keep It Simple Social Media Facebook course was just that – simple to understand for even the most novice of Facebook users.  Heather made it so clear and easy to understand, she was concise & to the point and didn't waste time or try to sell me extra stuff that was obsolete within a week.  I am amazed how up to date Heather's knowledge is, as Facebook changes daily.  Heather provides continued assistance even after the course is over (she is just a keystroke away) – her passion is invigorating and stimulating with never a dull moment. I would recommend Heather to anyone wanting to jump into the 21st century of social media.
Carolyn Hill
To say my session with Heather was great is an understatement. Her motto of "keep it simple" accurately describes her training style-to the point. Her background experience in real estate sales made all the information very relevant for our group, and the entire morning was packed with information. The hands-on training meant we retained a lot of what was discussed and her delightful sense of humor made the morning fly by.
She has patience in spades, and even though the class was full, we all felt we received more than our fair share of one-on-one assistance. We all left with a better appreciation of what Social Media is, and how important it is to make it part of our future business plans, as well as our daily routine. The follow-up she provides through her website is incredibly helpful, with easy to follow suggestions on any problems we encounter after the class.
The feedback I received was so positive; I booked a second session a few weeks later. That class was, if possible, was even better than the first. I am currently waiting to book our third session, and will unreservedly continue to support her training program in the future.
Carol Geurts
Last year I took Social Media classes with Heather Clifford. I was completely new to Social Media and am a bit of a technology misfit. From the beginning Heather made the information fun, easy to understand and relevant to my industry. Since then she has remained easy to contact and is constantly updating us with new information via her own business page for Keep It Simple Social Media. I have often found the answer to my question, because someone has already asked it and Heather's video explanations have walked me through many instances where I need a reminder of what to do. Her commitment to being up to date in a rapidly changing industry is a benefit for us all.
Eileen Craig