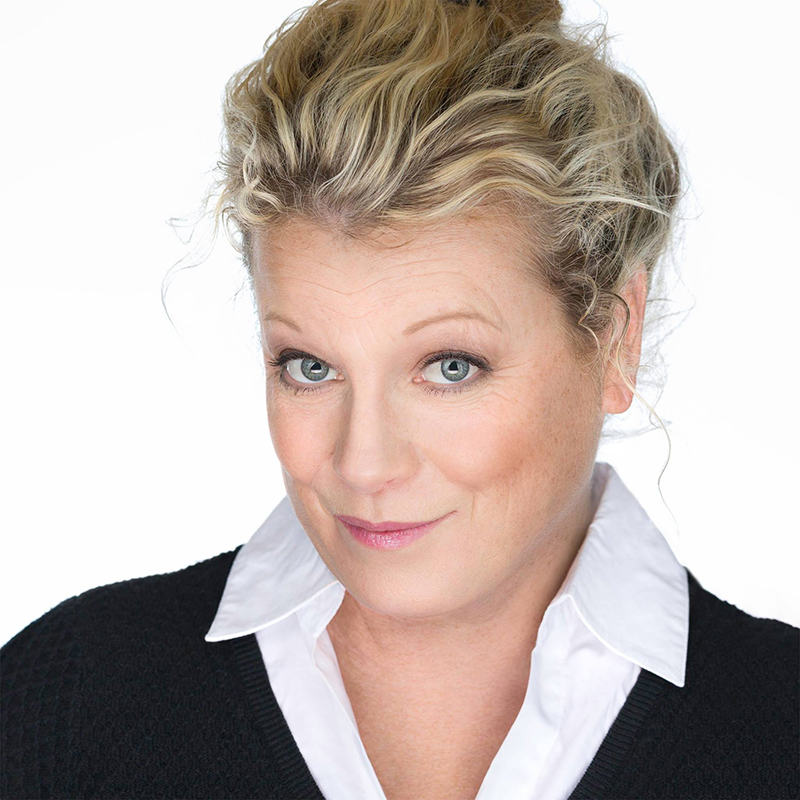 Heather Clifford
Owner
For the past 27 years I have been involved in Real Estate in some capacity or another, most recently as a managing broker for 16 years. I speak the language of real estate and understand the art of marketing properties globally. I have first hand experience in resort marketing as Whistler, British Columbia has been my home for two decades.
Living the dream and lifestyle, makes it easier to create engaging content. Today I focus 100% of my time on Social Media Marketing, public speaking and teaching hands-on workshops. In 2016 Facebook recognized Catherine and myself as Facebook marketing "Gurus." Now we are taking Instagram by storm and Video marketing to new levels of engagement. Our 24/7 social media accounts have trained us to know every nuance of social media. Active members of Social Media Marketing World and Social Media Marketing Society, ensure that we are on top of our game. Living and breathing social media with a true passion.
2016 Facebook Marketing "Guru"
A Diploma in Urban Land Economics
Luxury Marketing Expert
Hootsuite Certified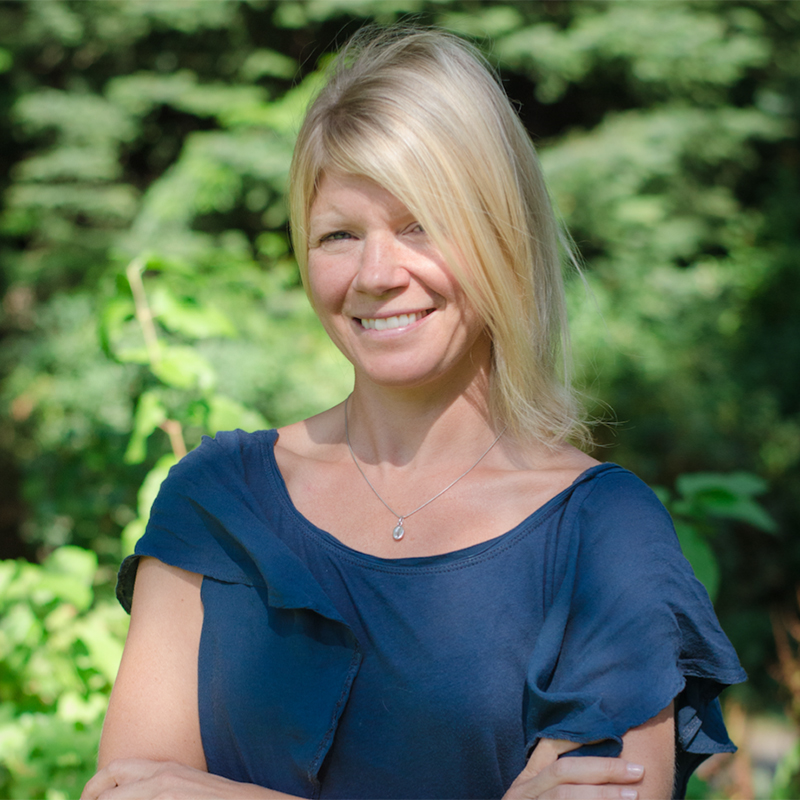 Catherine Aird
Partner
Originally hailing from Montréal, I have been working in sales marketing in Whistler for the past 15 years. In 2010, I founded Névé Marketing, a social media marketing and design agency.

 I have taken businesses from zero to over 25,000 Facebook fans, mostly organically, and have had the privilege to train with the team at Facebook Advertising.
In 2015 I joined Heather at Keep It Simple Social Media Marketing and have been having a blast ever since. I live happily by the slopes of Blackcomb with my husband and three children. When I'm not working or shooting video I ski, mountain bike, trail run, run after the kids, do yoga to balance it all and breathe.
 I am passionate about social media marketing and love to share my expertise!
Degree in International Business & Spanish
Multi-Media Courses - Concordia University
Philosophy and Ethics - UBC
2016 Facebook Marketing "Guru"