Even Facebook & Google+ are using the famous
# Hashtag Symbol…
When I am teaching workshops on Twitter I can totally sympathize with my students when they feel confused with how to use a Hashtag, or even how to make sense of a Hashtag. In the beginning that is… once you get in the Groove… you'll LIKE Hashtags.
Some people have asked me if they should use a Hashtag every time they Tweet, some want to use a Hashtag with the name of their business in it, and many people definitely over use Hashtags by tweeting with no meaning or set purpose behind their Hashtag.
It is not for me to decide what Hashtag is best for you, Twitter in itself takes time to understand. I always say, just get Tweeting and you'll figure it out… Watch what other people are doing and pay attention to what you LIKE and what you don't LIKE…
Try searching for words or grouped words using the Hashtag and see what comes up, does it make sense to you? Experiment… but ask yourself if anyone will search those words and find your Tweet?
A Hashtag used strategically can have many valuable purposes, the first being to stream a conversation that many people can follow and as a way to be part of the conversation.
The easiest way for me to explain a Hashtag is by example, if you search Twitter for #SMCamp you would find hundreds of Tweets about the very popular social media event held in  Victoria every year called "Social Media Camp. A lot of the speakers Tweet their presentations, and even the participants tweet the key points they are learning, when they do this they are sharing information about the event with the world.
Great uses for Hashtags
*Hashtags allow you to respond to customers faster and is a great way to improve customer service.
* You could if you wanted to… keep an eye on the competition by using specific Hashtags. (It might be advisable to monitor your very own reputation with a Hashtag)..
***In New York, the city asked Tweeters to donate their Twitter handle (this is your Twitter name @KeepItSimpleSM) during #HurricaneSandy.. I myself only used the word #Sandy to follow LIVE as it was happening horrific events throughout  New York city.
*Hashtags can be a lot of fun, and a great way to bring your audience together with a common cause…the Hashtag!
Tomorrow evening the organizers of the LightHouse Forum in Whistler have set up an awesome evening for the guests and most of everything that is being shared will come out in some form as a Tweet.. Sweet Tweets!!
If you'd LIKED to follow the Lighthouse Forum event as it happens in Whistler on Tuesday November 26th from 6pm – 9pm the HashTag is #LHForum.
Maureen Douglas from Mobilize Strategies, Heather Clifford from Keep It Simple Social Media (me), Cathy Goddard of LightHouse Visionary Strategies, Penny Eder of White Dog Studio Gallery, and the Nita Lake Lodge will all be Tweeting our presentations and asking the audience to participate… what a great way to stay connected if you could not get a ticket. It also is a chance for the participants to just give Twitter a try.. so why not join us and send a few Tweets using the Hashtag #LHForum… let us know you're there and let us know if you're new to Twitter!
WIKI Definition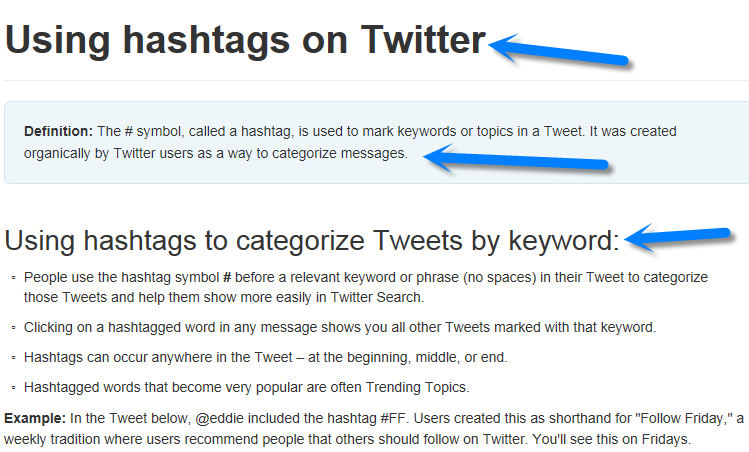 Cheers!
My name is Heather Clifford and I teach hands on social media, coaching, consulting and training. Helping you to bridge the distance between technology and marketing your business on-line!!