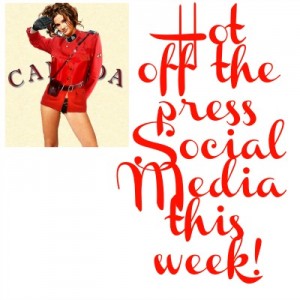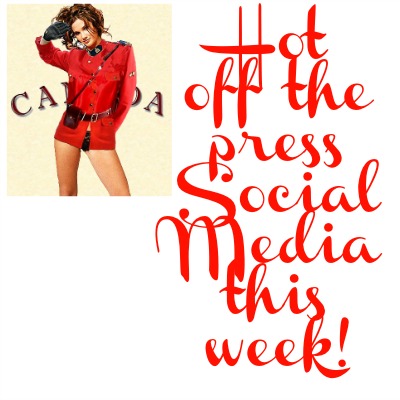 This was a busy week for me in the social media world helping over 40 business owners get up and running with social media. The number one choice for a workshop was "Facebook" for business.
The workshop "Facebook from Head to Toe" gave my students the tools they needed to begin their journey marketing on-line with social media. We started with the basics of Facebook, setting goals and answering why they wanted to create this Facebook page, followed by reviewing the importance of Cover Images, Pixel size and your Business Profile picture. Then we dove deep into content creation, cross-pollination marketing, and behind the scenes of your Facebook Page.. we covered the very important Insights Tab which is like a metric barometer of your ROI – The Return on Your Investment. The time you are putting in needs to yield results that you can measure.
Even thou their minds were full by the end of three hours, I pushed a little Facebook advertising into the mix just so my students had a taste of all the possibilities this business page contained… very exciting!
The other workshop hot this week was setting up a professional "LinkedIn" account… What I've observed about LinkedIn here in Nanaimo is most business people have an account, the down side I've found is they're not set up properly.. businesses and people are not indexing themselves to their full potential on search sites, and possibly not being found or they are looking less than professional.
LinkedIn is vital to your professional look in business and there are five areas that make all the difference, it is very hard to understand what that is because no one is helping you.. Well…. not no one because this is what my business is all about…. bridging the distance between technology and marketing successfully on-line with social media.
Moving on to my top blog posts picks for you this week ….. Just click the blue/purple links below ♥
Facebook Contests
#1… Blog
30 Facebook Timeline Contest that drive Comments and Likes on your page With all the recent positive changes to Facebook regarding running a contest … this blog has perfect timing with some great ideas for driving traffic and LIKES to your page…. I LIKE number nine because I'm a Foodie….
Facebook Marketing
#2… Blog
Top Boosting Tips for Targeting on Facebook Today you can target your audience for paid advertising on Facebook and this is great news for local businesses and a highly efficient way to keep track of what is working and what doesn't… Have you tried any advertising on Facebook yet? Tell me your experience on my Business Page wall ~ Keep It Simple Social Media
Whats Going to be Hot in 2014
#3…. Blog
The Top 7 Social Media Marketing Trends that will Dominate 2014 Even this title sounds exciting… although in the article I was a little saddened to read about FourSquare…. as I love checking in and looking at all the wonderful photos other people have added…
I hope you have enjoy this weeks cool, yet hot, blogs on social media and I invite you as always to add your comments below or chat with me on my Facebook Business page wall… tell me all about your social media victories and of course if you've had any woes… I'm here to help!
Cheers ~ Heather
My name is Heather Clifford and I live in two amazing places here in British Columbia..Whistler and Nanaimo.. my passion is helping you to utilize social media for marketing your business on-line by Keeping It Simple!