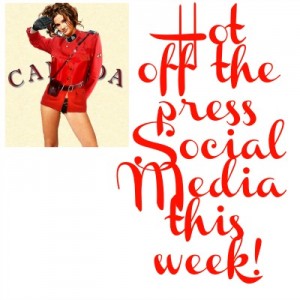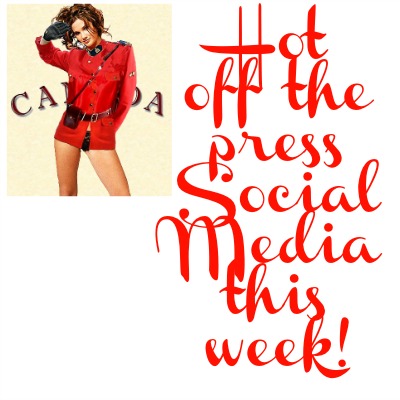 #1.
Facebook of course takes first place this week by announcing you no longer need to run contests through third-party apps, saving many businesses thousands of dollars. Many business pages were already ignoring the Facebook Guidelines but were at risk of being closed down. I myself think this is fabulous. You might still use a third-party app if you wanted to collect e-mail addresses or ask for contestants to LIKE your page before entering the contest.  Read more here: Facebook Allows Contests without Apps
#2.
This next story is a little depressing if you're already feeling overwhelmed with social media, just a few months back we were told your posting on Facebook lasted about four hours in a news feed… well today they say it's gone a lot quicker…..  Facebook posts don't last as long as we thought!
#3.
In other news LinkedIn has just introduce University Pages and they Rock.. I am so excited to help Vancouver Island University (VIU) here in Nanaimo get up and running with their very own page. LinkedIn tested the market with New York University (NYU), it speaks loud and proud for Universities and works like an endorsement, which LinkedIn is famous for. The new pages will highlight the Alumni, show you where people have gone after graduating, including location, jobs, and further education… Rich valuable information for students who are looking for which University they want to attend.
Christine Allen wrote a nice blog explaining how University pages came about…

#4.
It wouldn't be fair if I never mentioned my good friend Twitter… so this week I found a great blog to help you understand  Who to Follow on Twitter or Twittiquette
It always amazes me to find people following my Twitter account that never reach out and share who they are or why they want to follow me.. I am very specific about my followers and I put everyone into Lists.. KeepItSimpleSM on Twitter
Have a great weekend and thank you for being here…
Cheers!